SANSPOP
means 'without pop', free of all the bad ingredients and health associations to regular pop and most carbonated drinks.
SANSPOP
is an all natural calorie-free soft drink beverage that promotes a healthy lifestyle. It contains the star ingredients green tea and ginseng which promote a faster metabolism. 
Together with good choices and an active lifestyle, the all natural and less-is-more approach of
SANSPOP
will help you reach the peak of your health and fitness goals with delight and clean refreshment.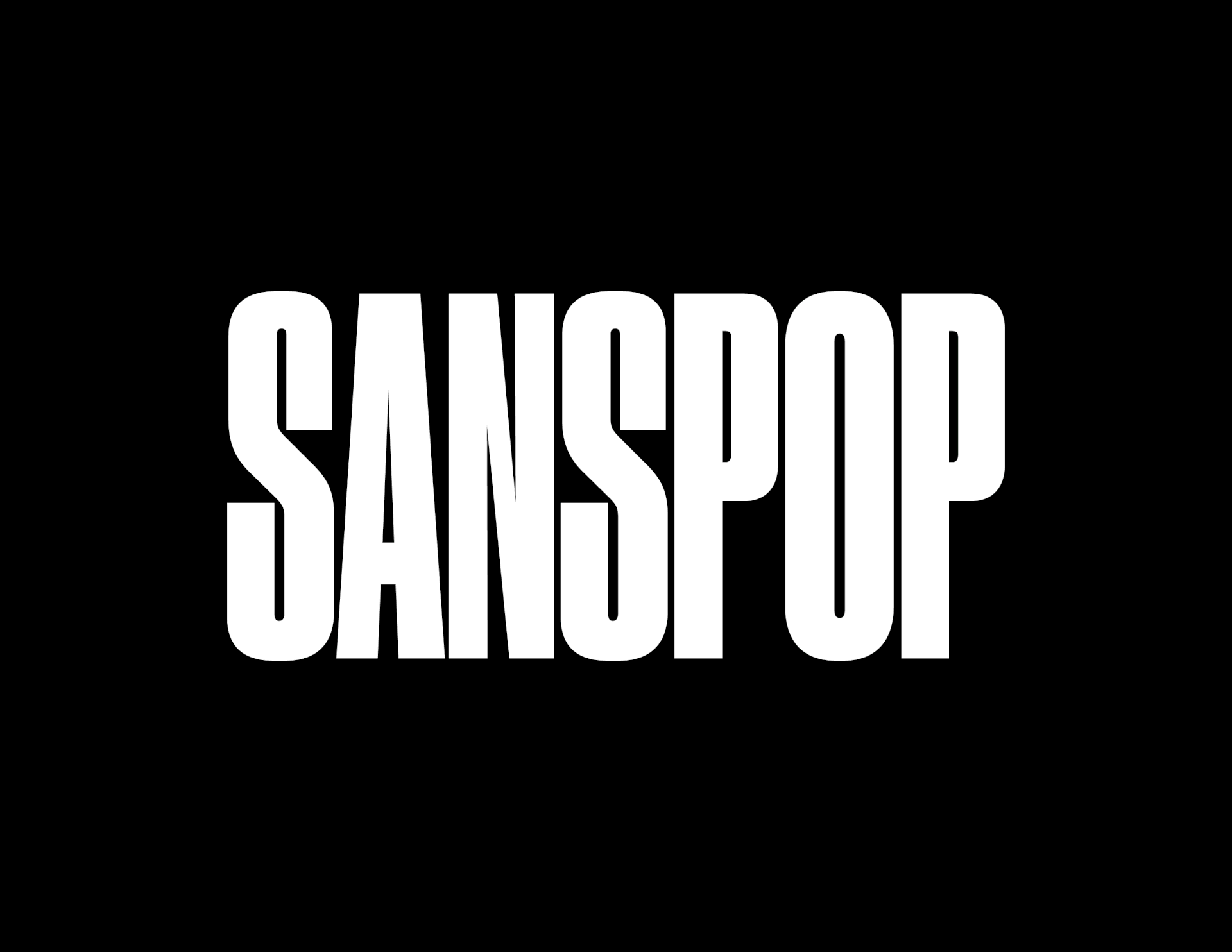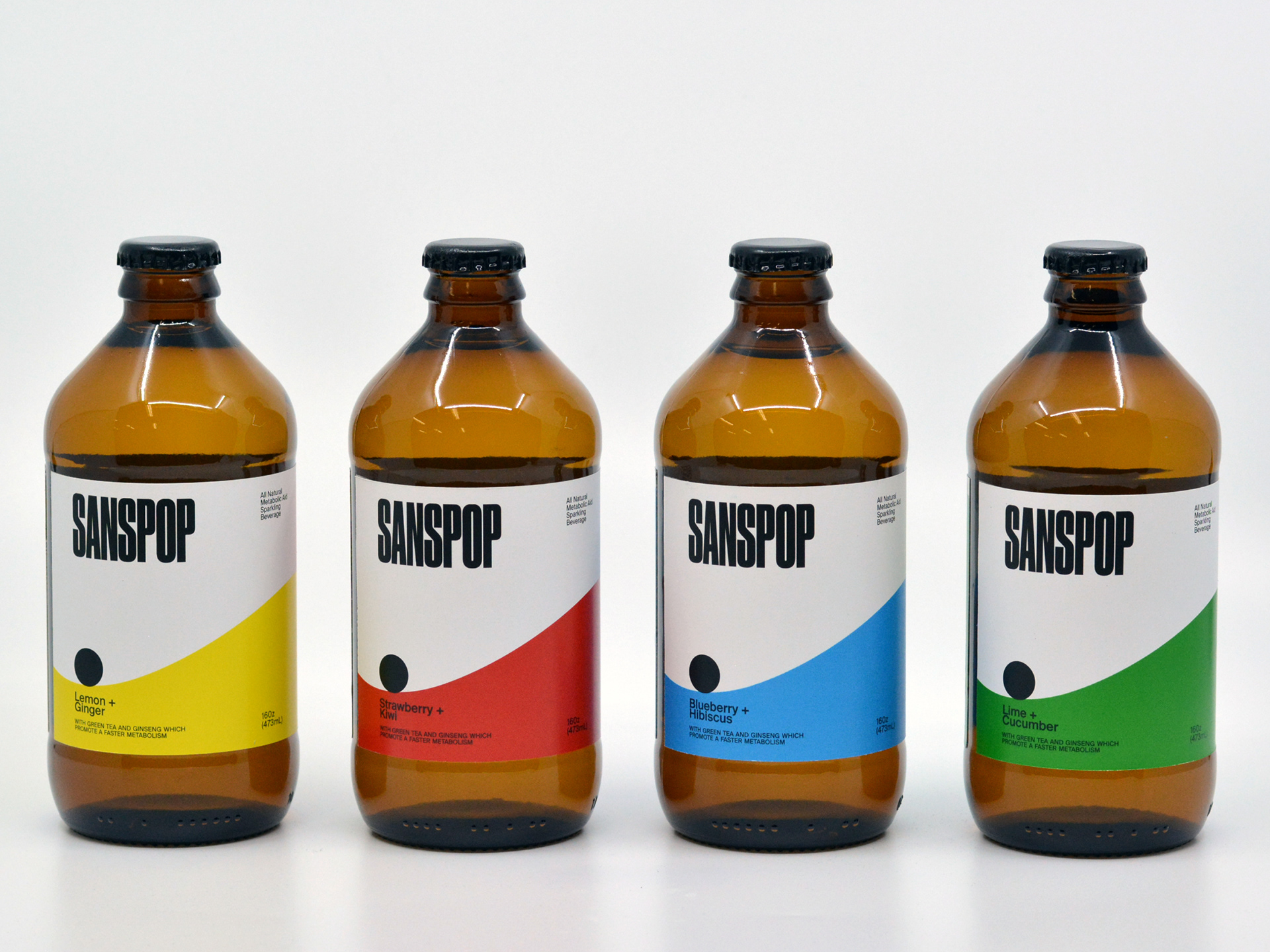 Inspired by the graphic design during the Geigy era,
SANSPOP
employs a sleek, minimal and Geigy-esque design aesthetic which reinforces its clean, all natural and medicinal nature. The goal of the packaging is to evoke SANSPOP's advocacy towards a realistic and wholesome journey towards your fitness and health goals.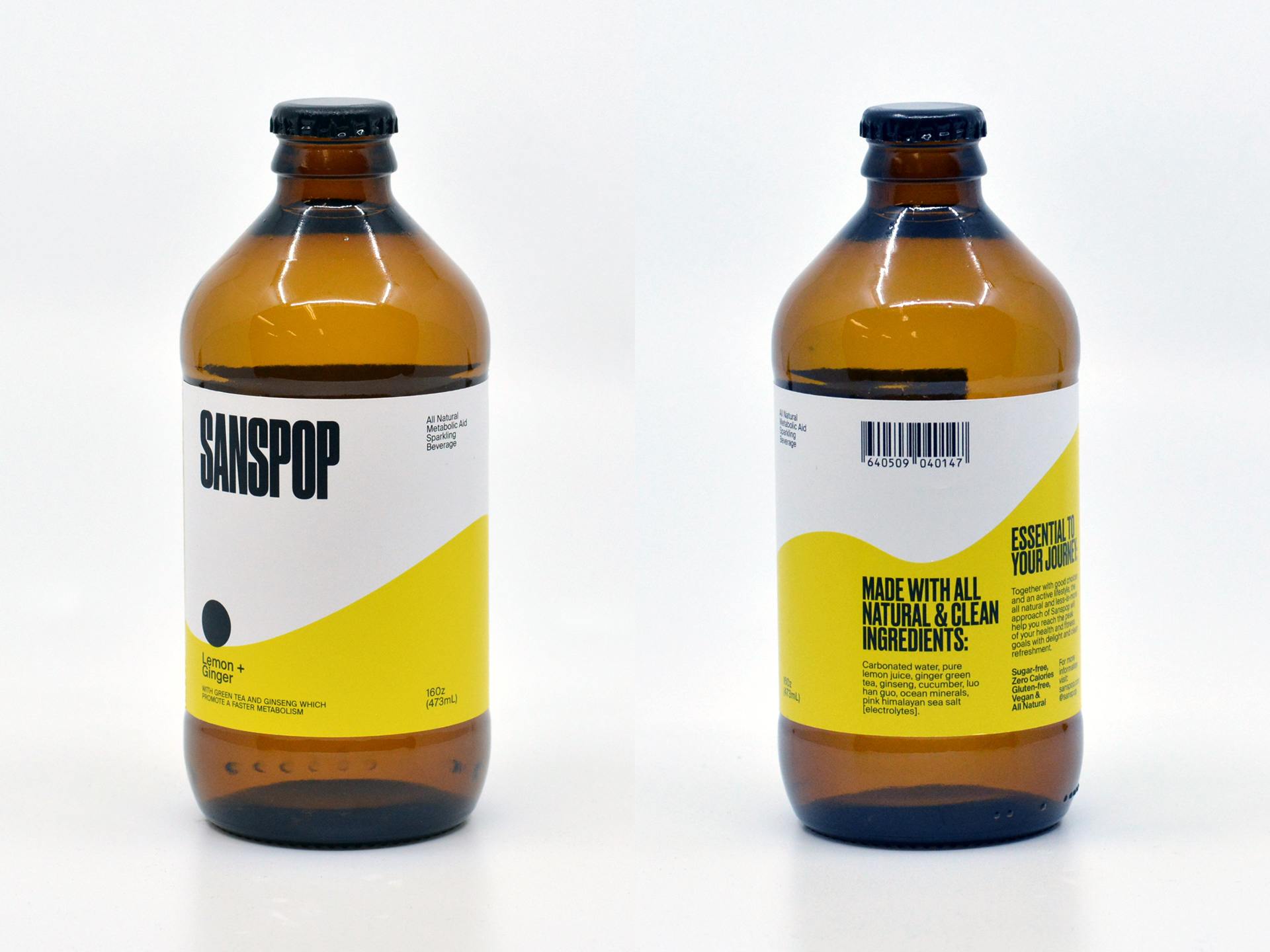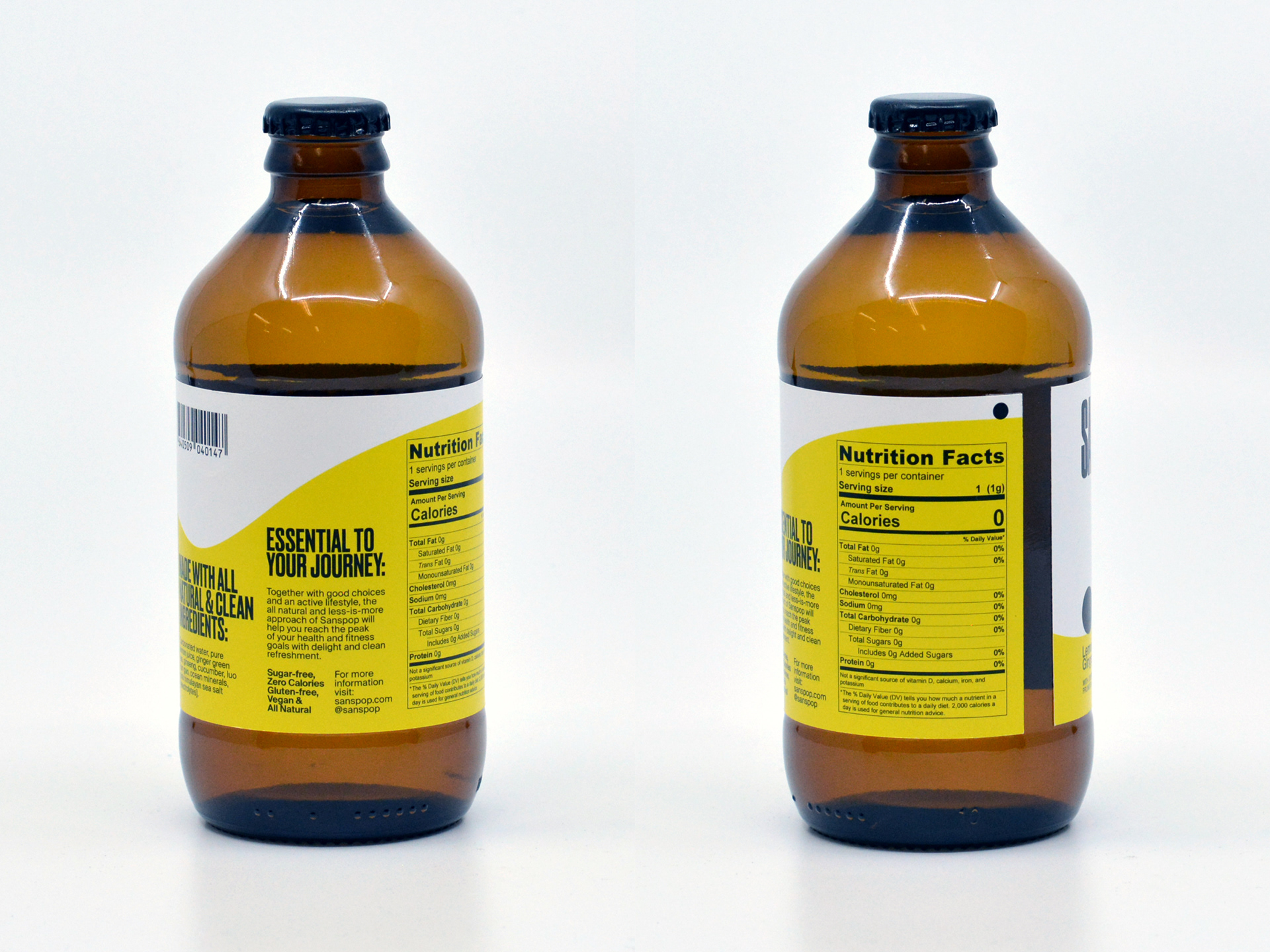 The
SANSPOP
label is meant to be an interactive piece of design, which points the consumer to spin the bottle to follow the obstacles of the larger black circular iconography in reaching the top, as a symbolic representation of SANSPOP's advocacy towards an honest and healthy fitness journey.